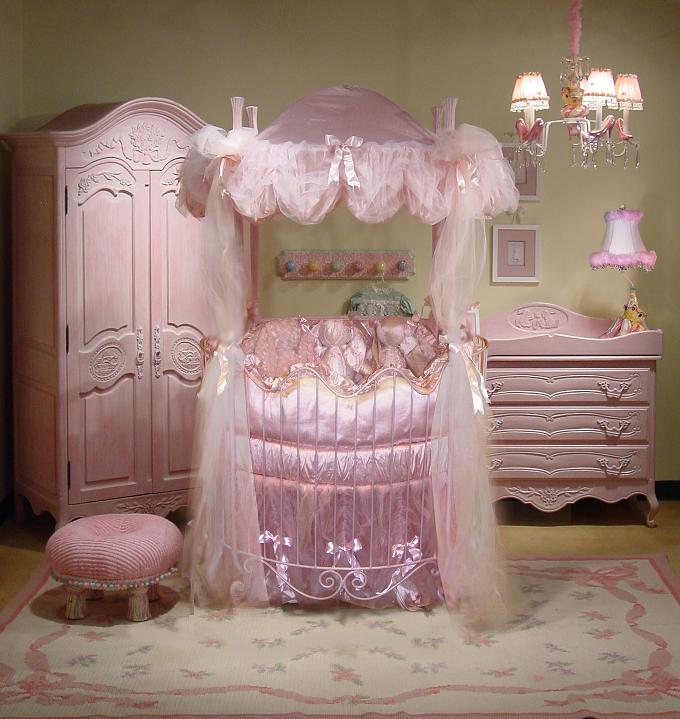 Princess of Monaco Suite:
Wrought Iron Round Crib, Armoire & Dresser with Changing Tray
Over-the-top luxury, authentic Country French and English design, and product innovation have been Martinek BéBé's signature for more than 20 years.
New! Sign Up For Our Monthly Market Update!
Visit our Market Update page.
Thank you for voting us:
#1 in cribs,
#2 in cradles &
#2 in window treatments!
Traditional design, construction and finishes draw upon a background in fine antiques.
We serve international to boutique dealers and designers.
Customization is our specialty.
Our products meet or exceed all safety requirements of the U.S. Consumer Product Safety Commission.
Contact us. Call us at 972-385-0290. Or email us at patm@martinekbebe.com.